Metal Working Machines - UAE
Guillotine & Shearing • Press Brake Bending • Bandsaw • Ironworker Machines made by TFI CO.

Directly from Manufacturer
Purchase your next machine from Manufacturer of machines TFI Co. since 1965 and enjoy the reliability of machines.

Service, First!
What we believe is the quality in the services and availability in enquiries. Being within the reach of clients.

Direct Support
Direct Supports free of charge by TFI members for TFI Machines in your location.

Wordwide Coverage
TFICo has branches in six countries around the globe to cover the best availability to local clients

Regular Check ups
We will call you and follow up with you for your free time and check if everything is ok with our machines.

Tracking System
Track down your machine and the stage of manufacturing and plan your days.*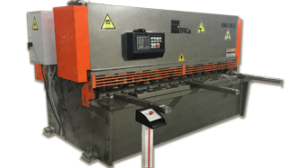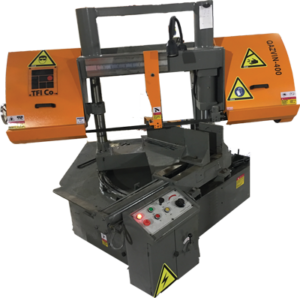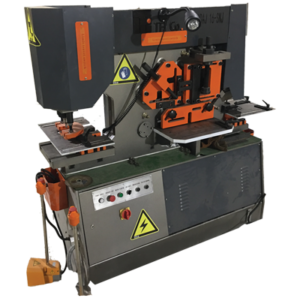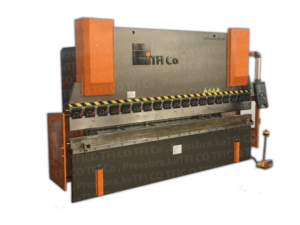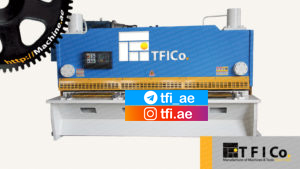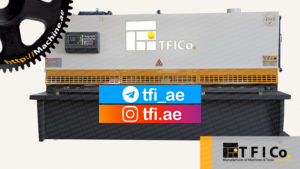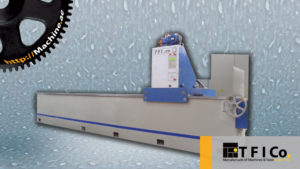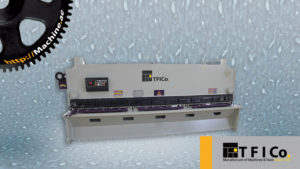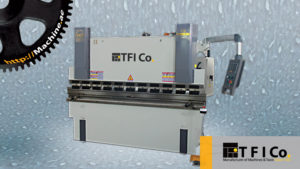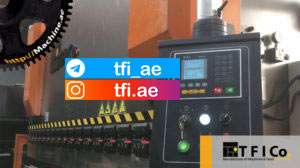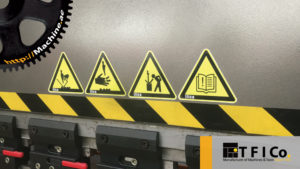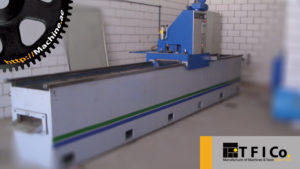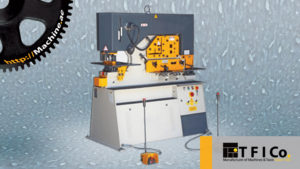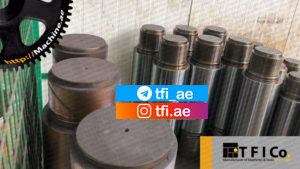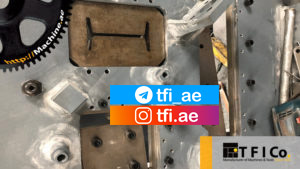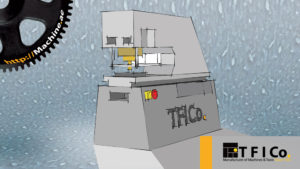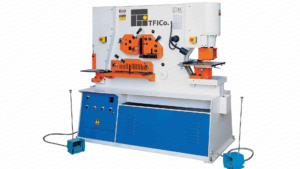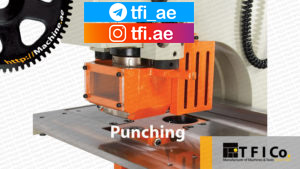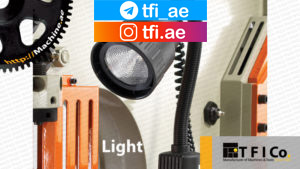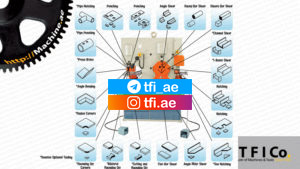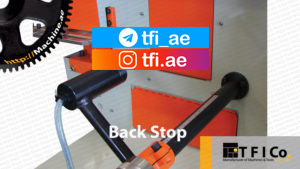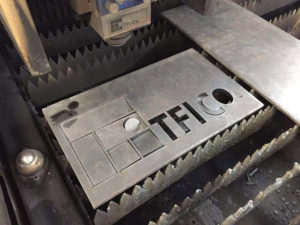 Industrial Machines - UAE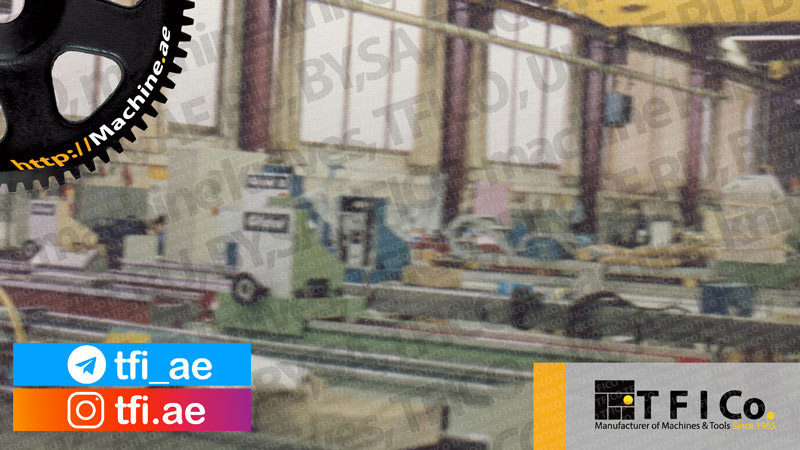 Old Experience in Having Manufacturing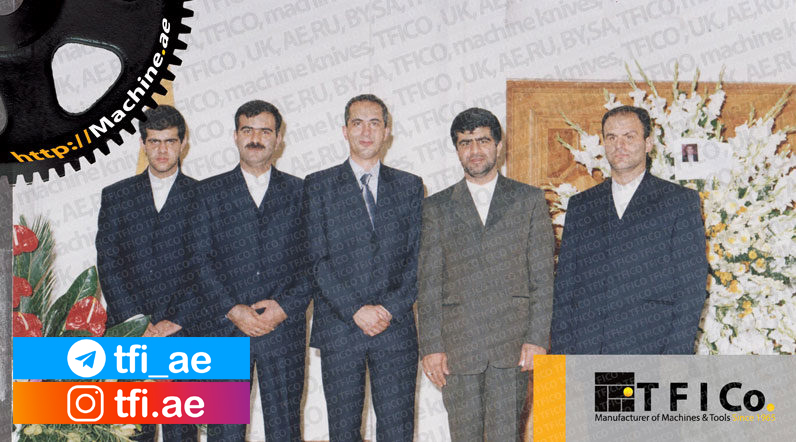 Using form below you can request a call from TFI Co.
Design • Develop • Manufacture Metal working Machines
Our team of Well Educated Highly Experienced Workmanship  desing, develop and Manufacture Metal working machineries for Cutting, Shearing, Bending Metals with precise CNC machines.
For more information Please Contact us below